Our Dedication
is what you can trust!
Our working hours
Monday8:00AM to 5:00PM
Tuesday8:00AM to 5:00PM
Wednesday8:00AM to 5:00PM
Thursday8:00AM to 5:00PM
Friday8:00AM to 5:00PM
For Appointments
Plantation954.474.5437
Pembroke Pines954.431.0131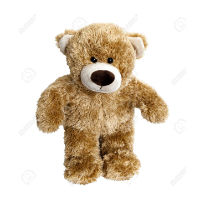 Pediatric Emergency
Experience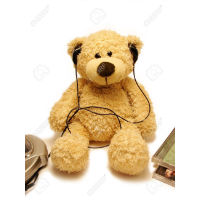 Bilingual Doctors & Staff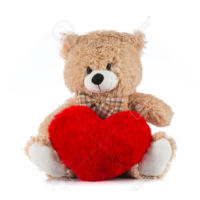 Personalized Individual Care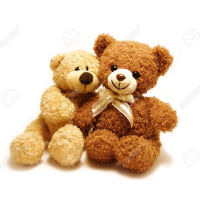 Accepting New Patients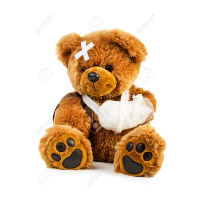 Same Day Appointments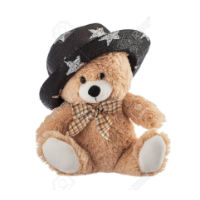 Most Insurances & Medicaid Accepted
Participating Hospitals
Dr. Sanchez and Dr. Garay are participating providers for the Memorial Healthcare System  Hospitals as well as Plantation General Hospital.
Well and sick Waiting Areas
Both our offices in Plantation and Pembroke Pines have a separate waiting area for our sick and well patients.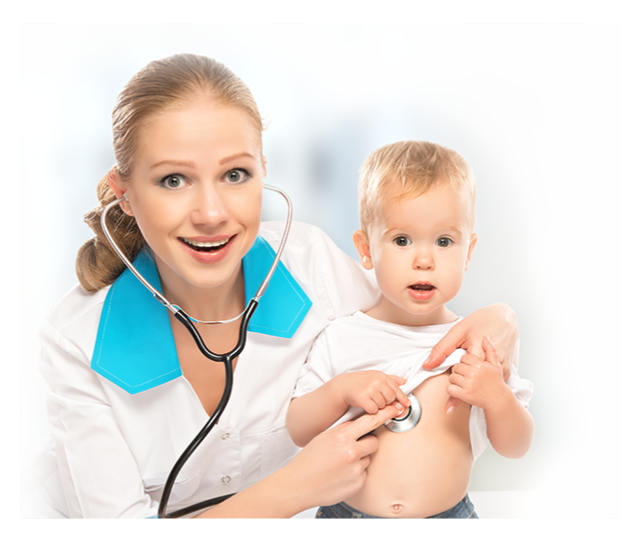 Our Talented Doctor's Team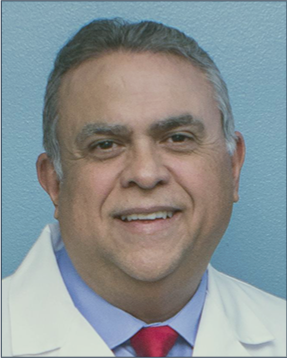 Dr. Sanchez
Board Certified Pediatrician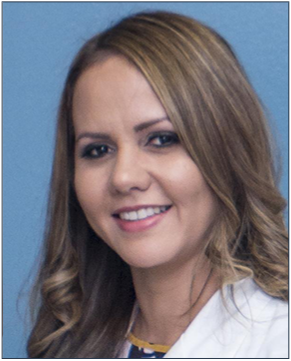 Dr. Garay
Board Certified Pediatrician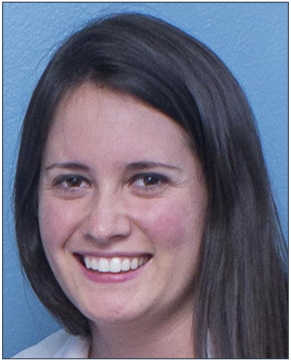 Lauren Johnson, PA-C
Board Certified Physician Assistant